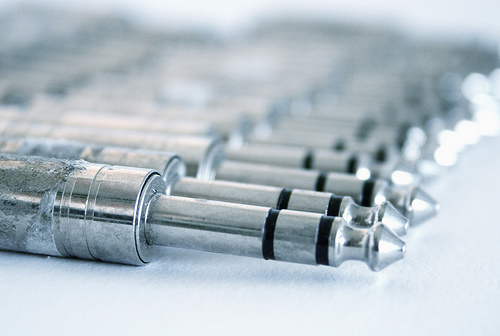 本ページはプロモーションが含まれています。
ある程度の外観を作成できたので、プラグインを入れてみました。
1. Flickr – Pick a Picture
Lets you pick a Creative Commons picture from Flickr and use it anywhere you want on your WordPress installation.
これは Flickr から画像を取ってくるプラグインです。Flicker で画像を管理してる方にはもってこいのプラグインです。
また、「誰でも使って良いですよ指定」された画像を検索することもでき、それを簡単にアイキャッチ画像にすることができます。
表示サイズも変更でき、なかなか、どころか、かなり便利です。
そして、設定も操作も簡単です。
2. Google XML Sitemaps
This plugin will generate a special XML sitemap which will help search engines like Google, Yahoo, Bing and Ask.com to better index your blog.
サイトマップを作成してくれるプラグインです。
Google ウェブマスターツールズ等にサイトマップを登録する際にとても便利です。
3. WPtouch
The easy way to deliver great mobile experiences for your visitors.
インストールするだけでスマホサイトを作ってくれます。インストールするだけで、です。
設定は色々できるようですが、今のところ何も触ってないです。
っていうより、しばらくはこのままでいっかな、と思う見た目なので、しばらくはこのままで・・・
4. Realtime Calendar
This plugin displays Saturday and Sunday and holiday in the calendar, and displays border at the date today.
これはカレンダーウィジェットの土曜日、日曜日、祝日に色をつけてくれるプラグインです。
閲覧日の日付にはボーダーがつきます。
今のところ稼働させているプラグインは以上です。
プラグインは便利な機能ですねえ。
作者の皆様、ありがとうございます。
自分でも何か作れるようになりたいものです。